Less Hassle
More Sales
With Fygaro, everyone can start selling online. Do it your way with easy-to-use and accessible tools built to empower you.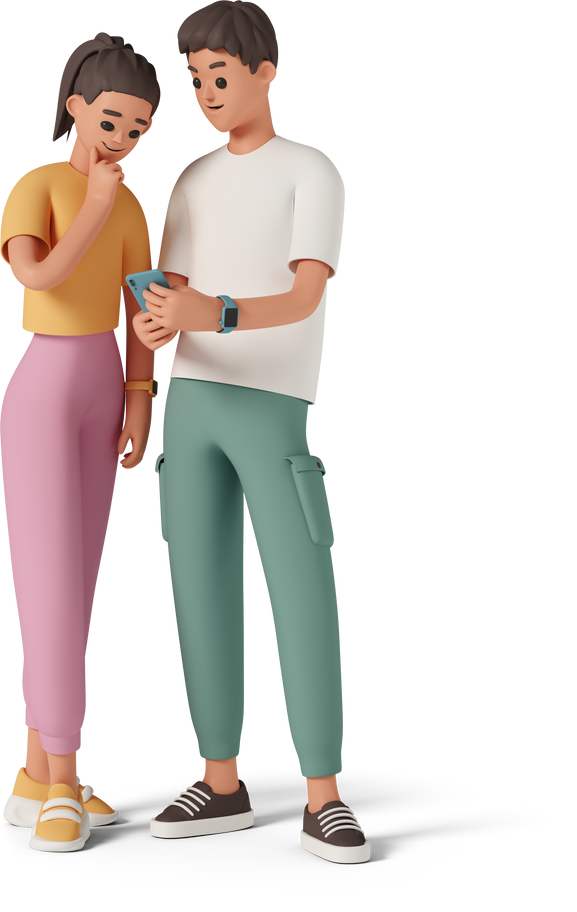 Online Store Solutions
Create your store with our easy-to-use platform, or use your personal site instead. With Fygaro, selling online is easy, fast, and accessible.
Sell on Social Media
Turn your social media accounts into your new storefront. From mini-websites for your products to simple payment requests, sell anything with Fygaro.
Chat | WhatsApp Payments
You're already chatting with your customers; accept payments the same way. From full checkout experiences to simple payment requests, Fygaro makes it possible.
Your Business
Your Choice
Pick the right products for your business and manage them from one platform.
Affordable. Reliable. Secure.
An SME-first approach to eCommerce
Built For You
Fast & easy tools that everyone can use, regardless of their background.
Affordable
All-in-one solution that gives you every tool you'll need in one place.
Reliable
Fygaro runs on the same infrastructure as some of the world's most popular sites.
Secure
We prioritize keeping you and your information safe. PCI-DSS compliant and certified.
Proven
Over 23,000+ independent businesses registered and counting
Ready When You Are
Fygaro allows you to start selling now: No coding or design skills required.
Works For You
Fygaro works for all kinds of businesses without costly customization or integrations.
Connected & Ready To Go
Extensive network of partners and integrations built-in
Get started with Fygaro today — no commitment
Try Fygaro for free, no credit card required. Get to know the tools that will take your business to the next level.
Ready to Help
Best-in-class Customer Success team if you need help or are looking for advice.
24/7 Resources
Access tutorials and tips on our 24/7 Help Center at: help.fygaro.com